Designer Spotlight: Ralph Lauren
American fashion designer, Ralph Lauren, launched the Ralph Lauren Corporation in 1967 where he focused on men's ties. Not long after that he drew from his interest in sports and launched 'Polo' in 1968. His classic Polo player emblem is known worldwide and has become a signature look for Ralph Lauren. Whether you have seen his designs in the pages of Vogue, on the golf course, in The Great Gatsby, or on our US Olympic Team, you can see that his preppy meets sporty-chic designs are timeless and All-American. His clothes and spirit embody the American Dream. The Ralph Lauren Corporation is a global multi-billion dollar enterprise and Ralph Lauren has a net worth of $6.8 billion USD according to Forbes, making him the 91st richest man in America. At 78 years old, he continues to serve as the Executive Chairman and Chief Creative Officer.
Ralph Lauren is a visionary and role model for entrepreneurs and dreamers all over the world.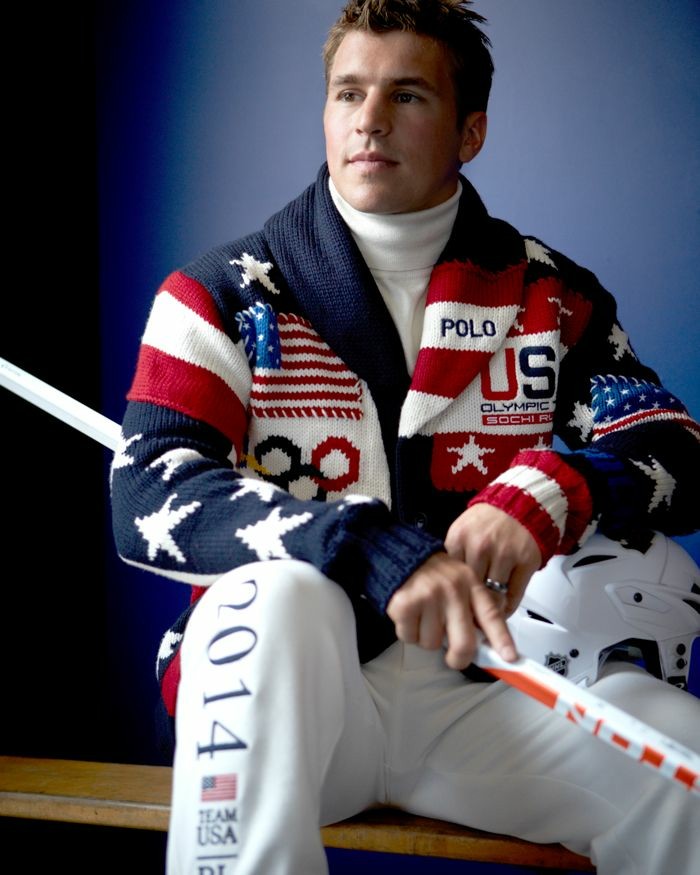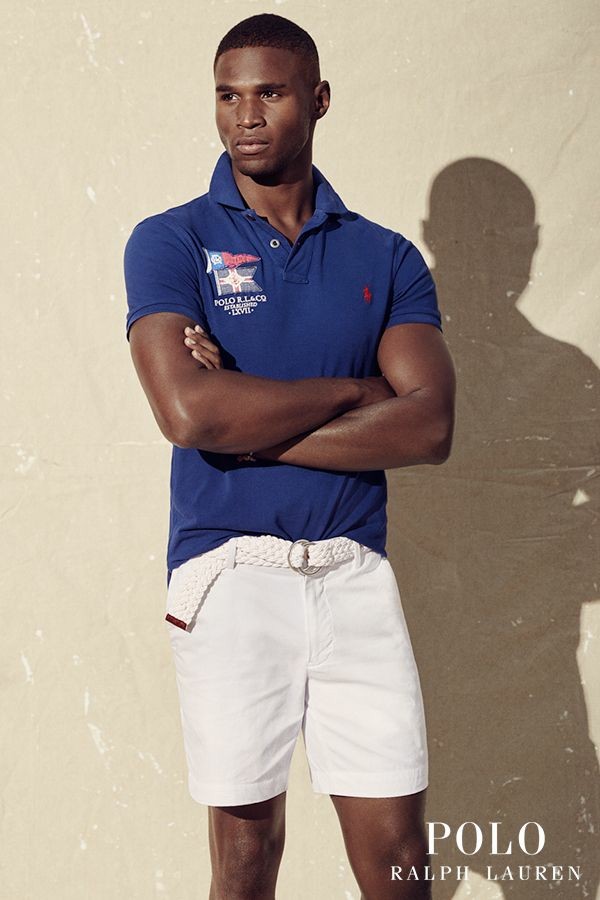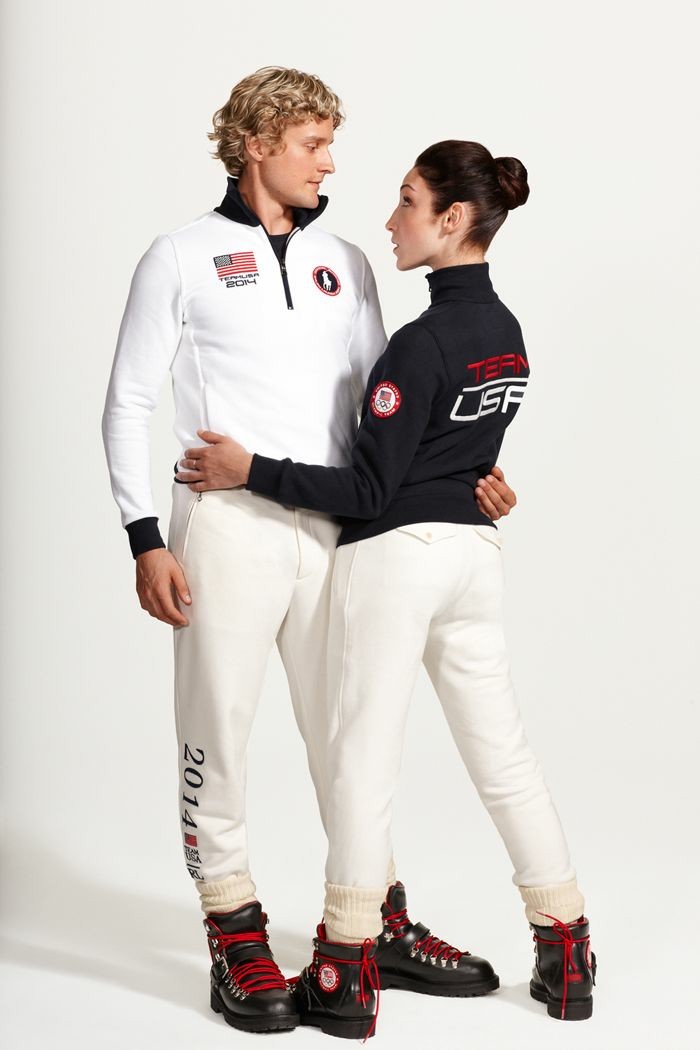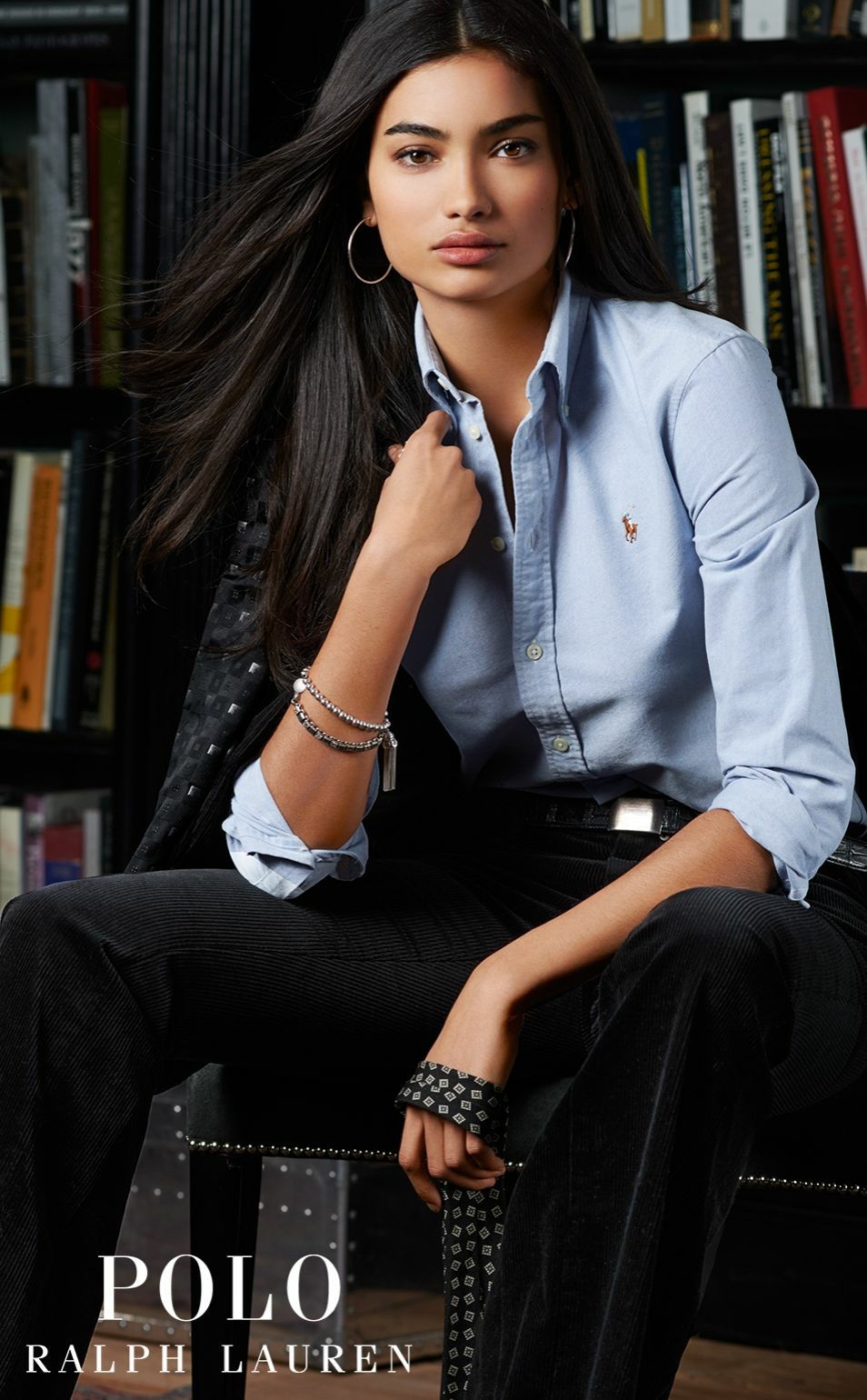 "I don't design clothes, I design dreams"