Must-have Shoes for your Next Getaway
First things first: the chunkier the wedge, the better.
This season is all about height. Sky reaching platform sandals are all the rave and will be perfect for your next getaway! Whether you're planning a girls day in Miami, a honeymoon in Tahiti, touring the streets of Venice, or escaping to California for the summer – there's a shoe for you. Chunky, effortless wedges, platform sandals, and Birkenstocks are all on trend this season and are ready to make their way into your weekend bag. Easily pair any of these shoes with a sundress, white ripped jeans, or your bathing suit for a chic trendy look this summer.
Check out the images below to find affordable shoe options that you can grab for your next big trip!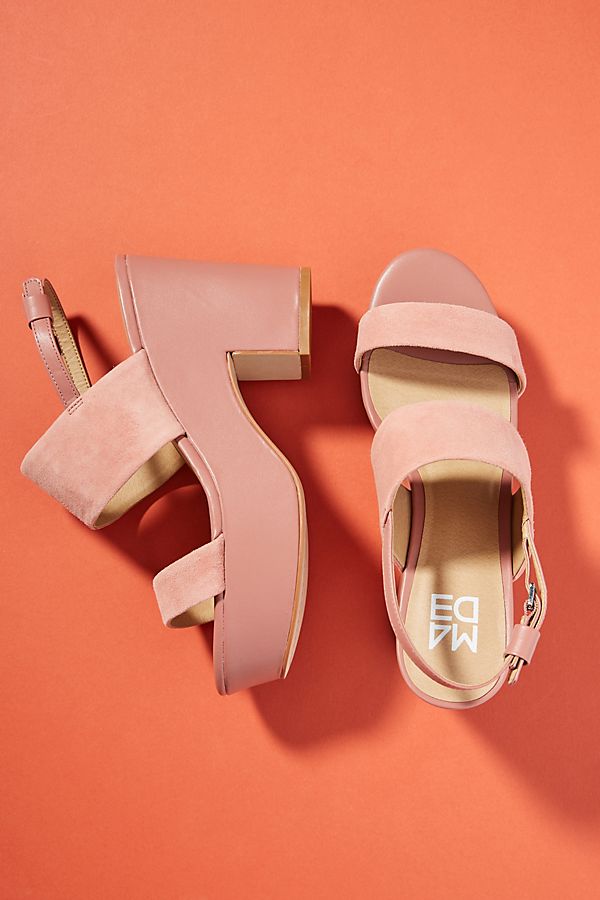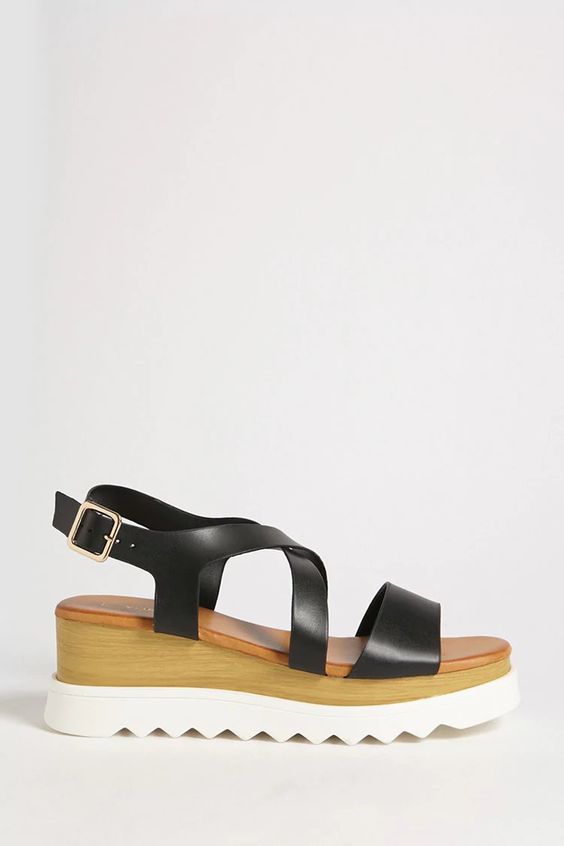 faux leather platform sandals